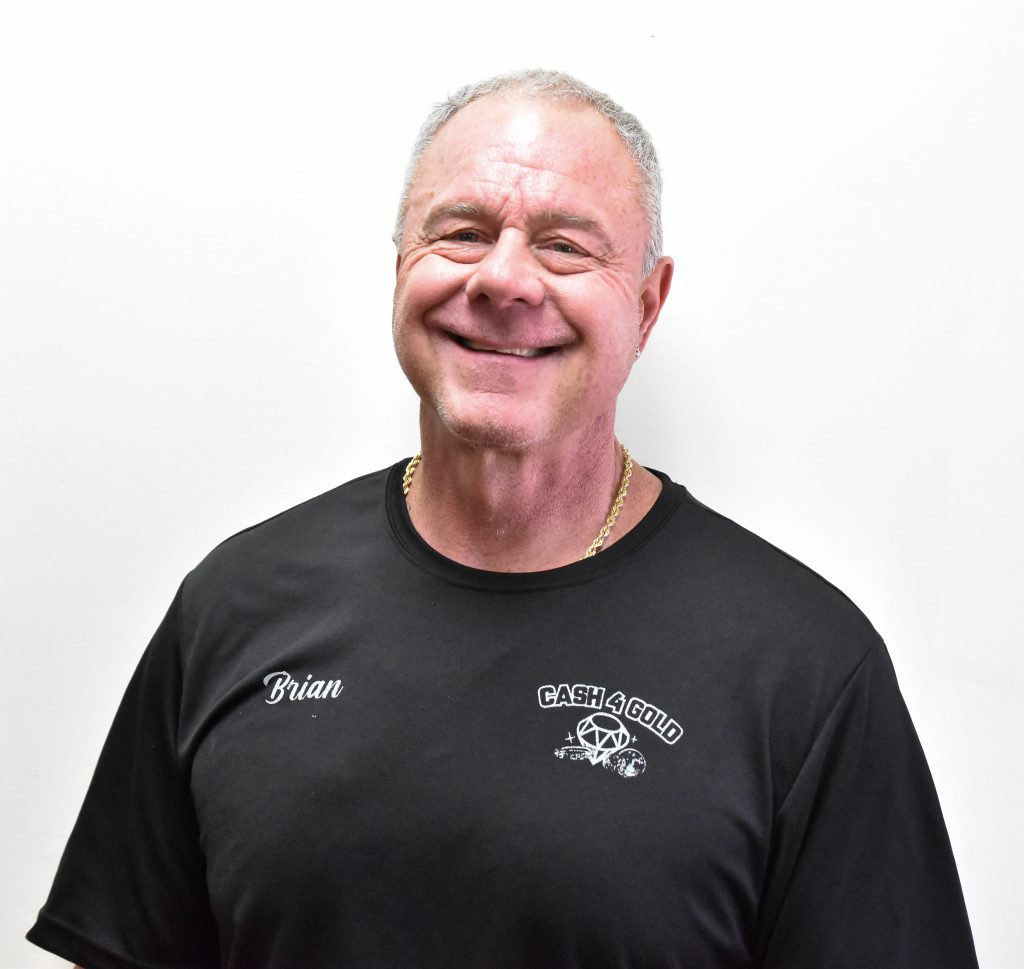 Meet Brian, the founder of B & T Metals. Brian started his early years working the pawn industry in Nevada. His interest in the industry grew over the years, so he decided to open a pawnshop of his own. Once he relocated to El Dorado County in the 1980's, he and his family have been in business since 1987 and are well known in the county. Brian has had many years of working with precious metals, diamonds and coins. He has a vast knowledge and love for the industry. He prides himself on honesty and takes pride in his family owned business, which is why his customers continue to come back.
---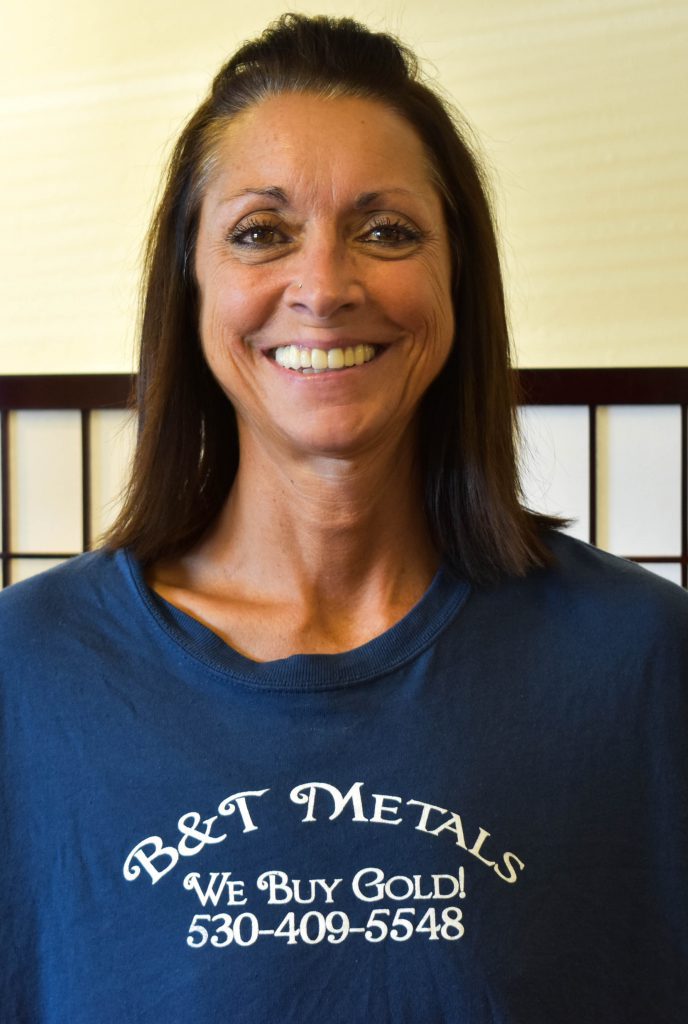 Meet Tasha, B & T Metals co-founder. Tasha has been top of the line in the customer service industry for years. She is the office manager and customer service representative for B&T Metals.

---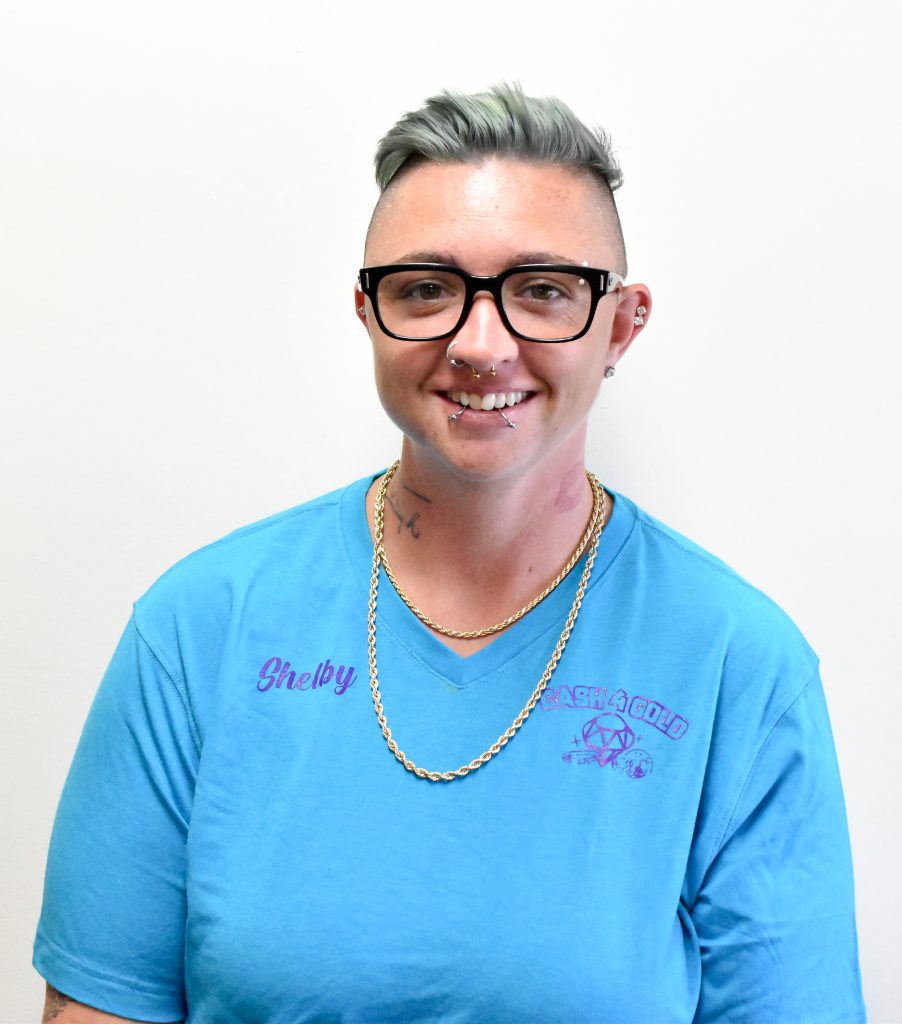 Meet Shelby, one of our gold and diamond specialists. She started at B&T Metals in 2010 with her dad, Brian. She has also been the lead computer repair specialist at Total Access Data Recovery, their computer repair business since 2008. Shelby is in the process of furthering her education and knowledge in the diamond and gemstones industry and is pursuing her certification to become a GIA Certified Gemologist so that she can better serve the community & customers that she has grown to love. She has now graduated from GIA as an Applied Jewelry Professional and is continuing onto graduating as a Graduate Gemologist.

---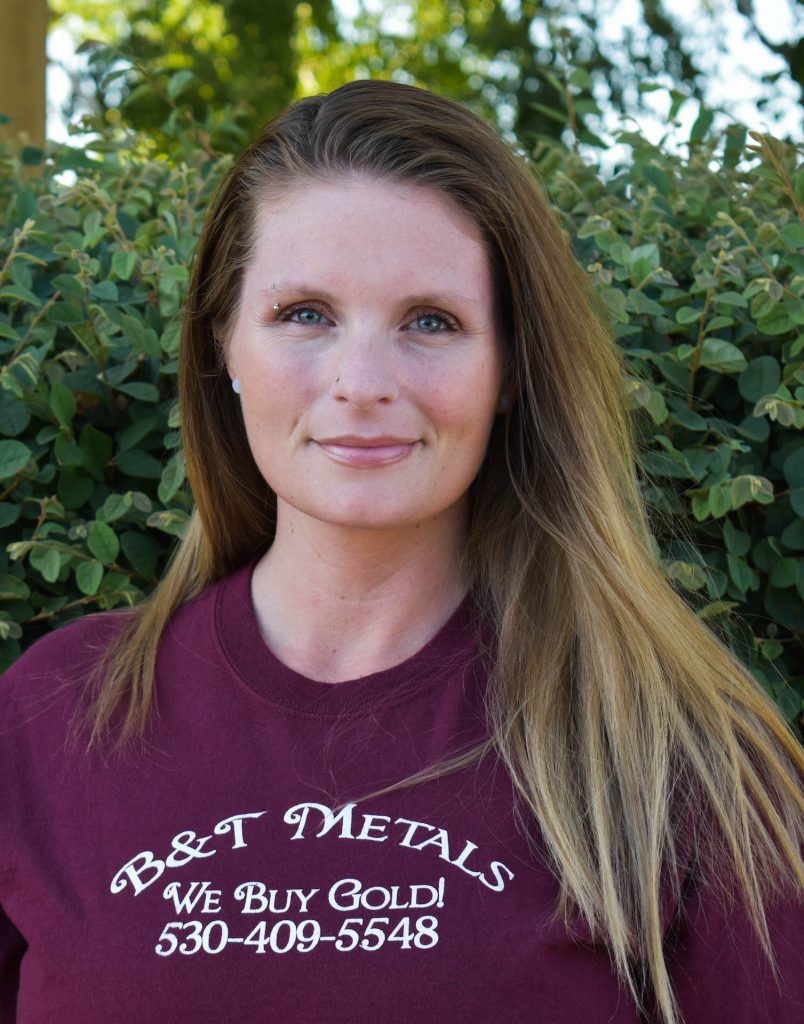 Meet Shayna, one of our gold & diamond specialists. She started at B&T Metals in 2018. Shayna specializes in research and has a background in the jewelry industry, and knowledge of diamonds and gemstones. This allows her to help better serve the customers & community that she has grown to know.

---